About Our Agency
We are a locally owned and operated insurance agency in Grundy, Marshall, and Hardin Counties in Iowa. We offer insurance products for individuals and businesses and assist both current and future clients.
While working with GNB Insurance, experience the personal service and attention of an independent insurance agency and our team of insurance agents.

Visit the link below to sign up for online access to your GNB Insurance account. Click "create account" to get started. You will need to provide an email address, phone number and a policy number. You must accept the end-user license agreement. If you have questions, please call our office. We are happy to walk you through the setup.
https://portal.csr24.com/mvc/201843072
You can now access your GNB Insurance information from any mobile device with our Mobile Insurance App! Simply search for GNB Insurance Mobile in your app store.
Insurance Disclosures
Misstatements or omissions of relevant information by the client can lead to price variations or even declination or rescission of coverage.
Information requested to provide a quote or work on coverage will not be shared with carriers or with any other entity without the applicant's permission.
None of the information provided on the website is a guarantee that insurance will be provided or that the agency is obligated to procure insurance for the website visitor.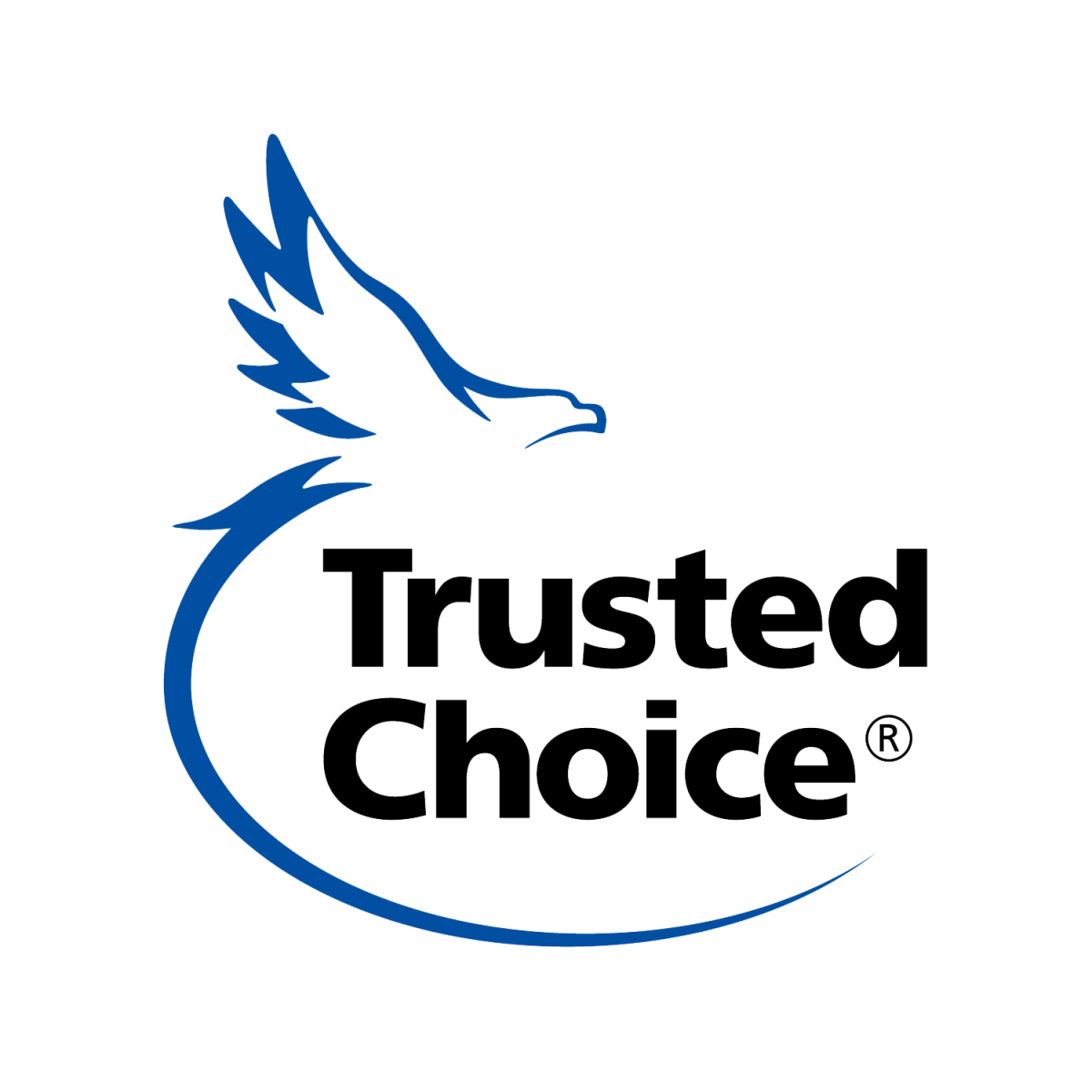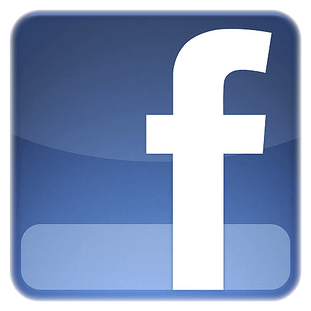 Privacy Policy for GNB Bank and it's subsidiaries.